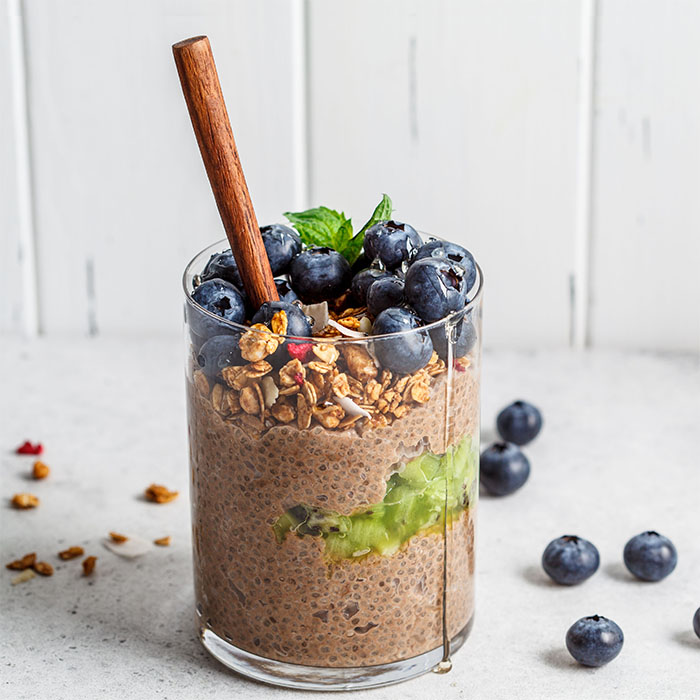 FEATURED PRODUCT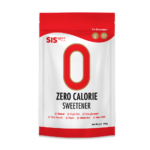 SISNext Zero Calorie
Sweetener
150g
Buy Now
Keto Chia Chocolate Pudding
Chia seed pudding is the ultimate breakfast or snack idea to prepare for the week! It is loaded with protein, fibers and omega-3s. Most importantly, it is super easy to make!

COOK TIME
10 minutes
SERVING SIZE
1 Pax
INGREDIENTS
1 cup soy milk or other dairy-free milk
3 tbsp Chia seeds
1/2 tsp SIS Next Zero Calorie Sweetener
1 tbsp cocoa powder

METHODS
Mix all the ingredients in a medium sized bowl until everything is well combined.


Let it sit for 5 minutes then mix again to prevent any lumps.


Pour the mixture into a glass jar and chill in the fridge overnight.


Add your favourite fruit and granola before serving.
See More Recipes
Find your favourites recipes here all made with our Sugar Blend and Sweetener.
© SIS '88 PTE LTD, 2021. All Rights Reserved.
We use cookies to improve your experience and support our mission. By using our sites, you agree to our use of cookies.