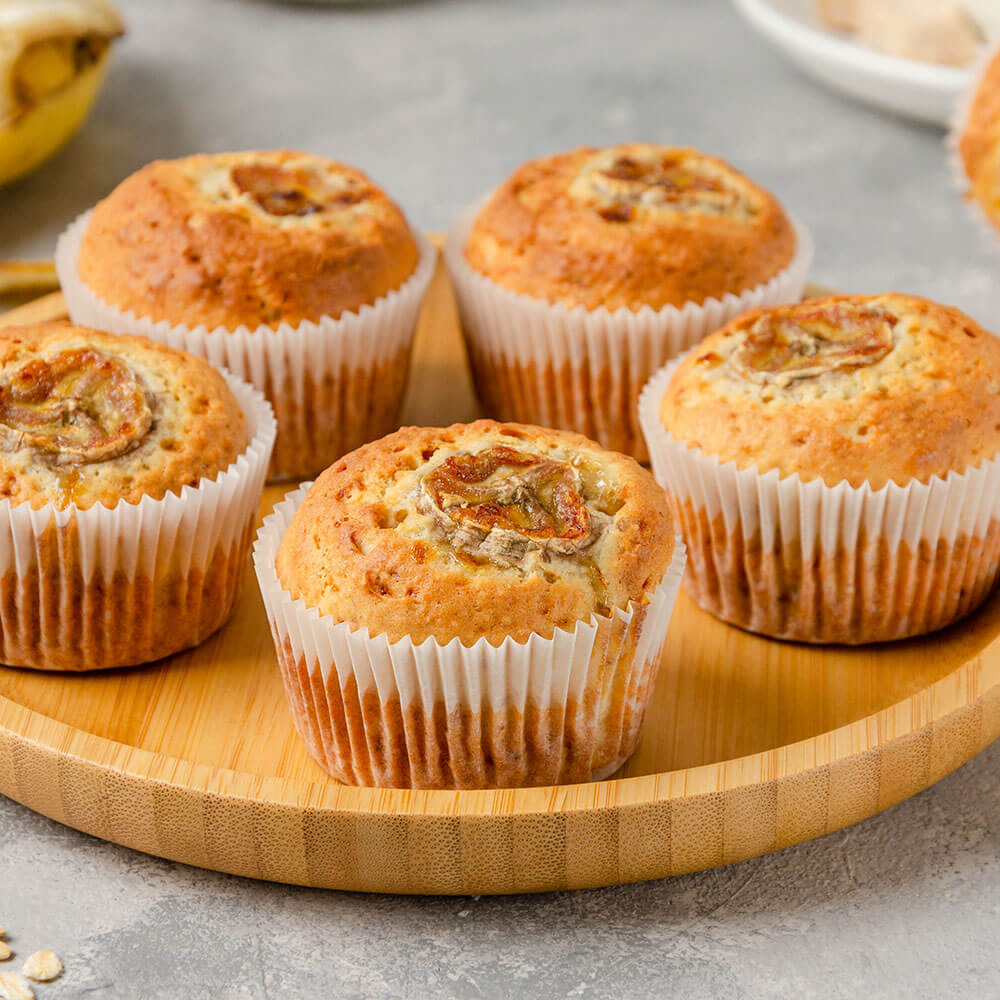 FEATURED PRODUCT
SISNext Half Calorie
Sugar Blend
350g
Buy Now
Muffins
The must have snacks at any parties and picnics and suitable for all ages. The most versatile recipe that you can add in your favourite toppings such as chocolate chips, walnuts, berries and even whipping cream.
COOK TIME
15 minutes
SERVING SIZE
5 muffins
INGREDIENTS
< A >
78g Vegetable oil
106g Full cream milk
1 egg
METHODS
Whisk < A > in a mixing bowl.
Mix < B > in a separate mixing bowl.
Pour < B > into < A > and mix well.
Prepare the muffin tray by lining with muffins cup and fill the muffins cups
Bake at 200°C for 12 minutes and then 175 °C for 5 minutes.
See More Recipes
Find your favourites recipes here all made with our Sugar Blend and Sweetener.
© SIS '88 PTE LTD, 2021. All Rights Reserved.
We use cookies to improve your experience and support our mission. By using our sites, you agree to our use of cookies.